Joined the Navy at age 17, as a Hull Maintenance Technician, and attended general and advanced welding schools. Served on the following ships: USS Barbey (FF-1088), USS Hewitt (DD-966), USS Samuel Gompers (AD-37) and the USS Paul Hamilton (DDG-60), retired after 20 years of service.
The Navy took me to places like Australia, Bahrain, Canada, Diego Garcia, Fiji, Guam, Hong Kong, Japan, Korea, Kwajalein Atoll, Philippines, Singapore, Thailand and the United Arab Emirates. But most were before the photo bug bit me.
Currently working as a welder for a Washington State manufacturing company. Volunteers for the US Forest Service, locating and clearing old hiking trails so they can be reopened for use.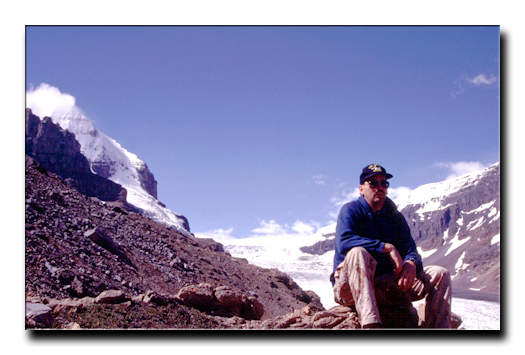 Taking a break on Mount Athabasca, with Athabasca Glacier behind me in Jasper National Park, Alberta, Canada (1995).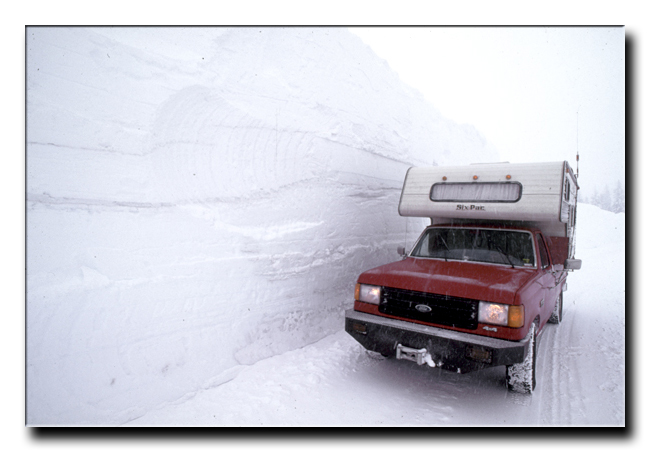 My favorite time to travel is in Winter. The deeper the snow, the less people out playing in it. Mount Shasta, California (1994).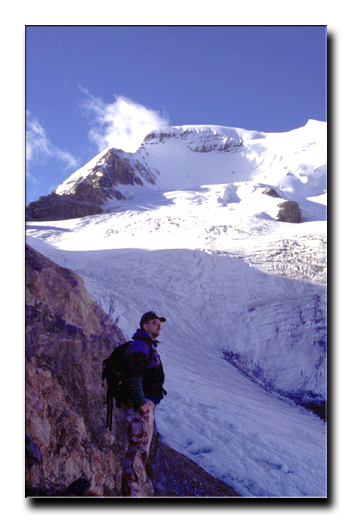 Standing at the edge of the Little "A" Glacier on Mount Athabasca, Jasper National Park, Alberta, Canada (1995).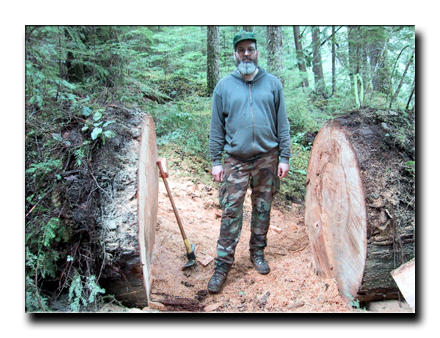 This this four and a half foot windfall was across the Notch Pass Trail. Another volunteer and I cleared a path through it, this trail is being reopened by volunteers only. Olympic National Forest, Washington (2003).